UPCOMING EVENTS
Your source for sports and entertainment.
Let Rogers Place be your go-to for your next night out on the town.
NEWS
Keep up with the hottest topics and trends in ICE District and get the latest news on all things Rogers Place!
ICE LEVEL
Catch up on the latest and greatest happenings in ICE District with our Community Reporter, Jessica Kent.
Playing songs from his forthcoming album GRAFFITI U, Rogers Place will welcome back Keith Urban September 22, 2018.
Relive Santana's Divination Tour through fan social posts and photos at Rogers Place, Monday night.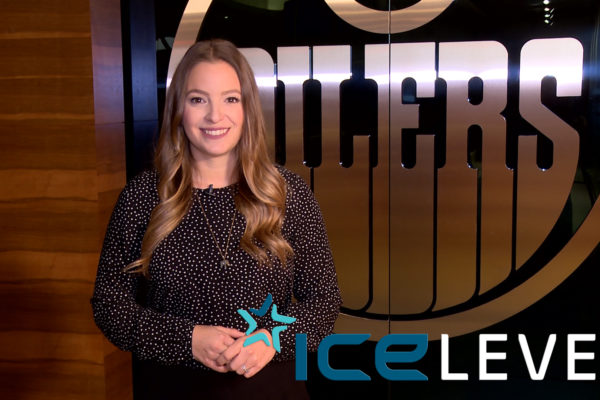 Jessica Kent catches up with the future residents of ICE District to find out what they're most looking forward to about their new neighbourhood.
Don't miss a beat.
Follow us on social media for the latest.