UPCOMING EVENTS
Your source for sports and entertainment.
Let Rogers Place be your go-to for your next night out on the town.
NEWS
Keep up with the hottest topics and trends in ICE District and get the latest news on all things Rogers Place!
ICE LEVEL
Catch up on the latest and greatest happenings in ICE District with our Community Reporter, Jessica Kent.
7- and 10-game ticket packages for the Hlinka Gretzky Cup games this August 6-11 are now on sale.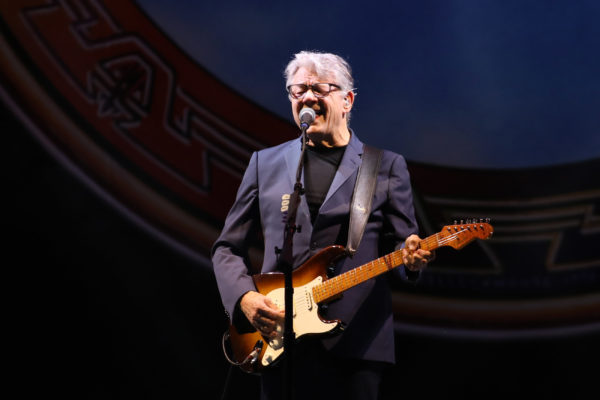 Some people call him the space cowboy or the gangster of love; but at Rogers Place this past weekend, fans called him Steve Miller.
From new restaurants to public services, Jessica Kent gives you a tour of everything the Edmonton Tower offers.
Get Social: #RogersPlaceLIVE with Steve Miller Band
Don't miss a beat.
Follow us on social media for the latest.